VTech PetSqueaks Hamster - Hattie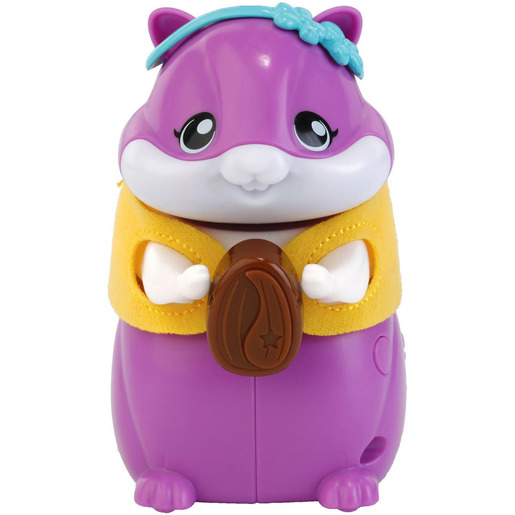 Price £5.00
BUY NOW!
VTech PetSqueaks Hamster - Hattie
VTech PetSqueaks Hamster - Hattie - "Hattie wants to be your adorable, VTech PetSqueaks Hamster best friend. The pocket sized, bright purple hamster robot pet scurries and runs across flat surfaces and plays fun and interactive responses when you trigger any of her three sensors. Hattie comes with three accessories. Put on her jacket and headwear to make her look extra cute and place her bean in her hands to see her cheeks light up with joy. Nurture and play with Hattie and she'll love you forever. An adorable, VTech best friend for 3 and over."
Item Code: ENT538852
FREE 30 minute Click & Collect at 90 UK stores.
Customers who purchased "VTech PetSqueaks Hamster - Hattie" also looked at: