Toomies Paddling Puppy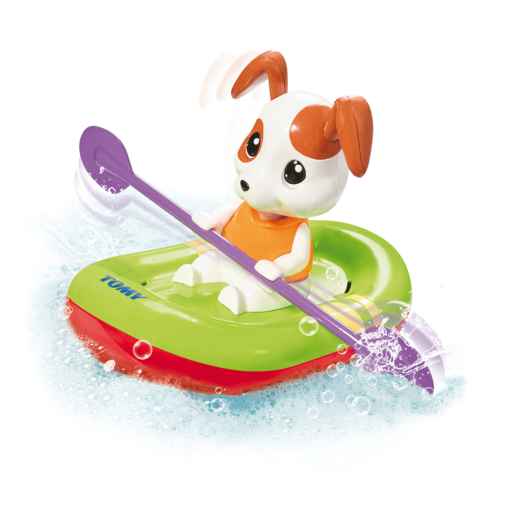 Price £11.20
BUY NOW!
Toomies Paddling Puppy
Toomies Paddling Puppy - "Paddling Puppy from Tomy really loves to splash and row. Watch as the oars dip into the surf either side of the dinghy! To get started, simply give his winder a few turns, then watch and listen as your little one laughs and giggles with every row. Paddling Puppy will be the star of any bath night or any day spent in the paddling pool. Invite little ones to splash about, imitate pup and build their confidence in and around water. A great Tomy Preschool for ages 10 months and up.Let's go on a bathtime adventureWind me up and off we go!I really row my oars - see me splash!I love to paddle happily round the bathToomies. Hands on fun!"
Made by: TomyCategory: Baby Toys
Item Code: ENT525002
FREE 30 minute Click & Collect at 90 UK stores.
Customers who purchased "Toomies Paddling Puppy" also looked at: