Tomy Toomies Beat it Egg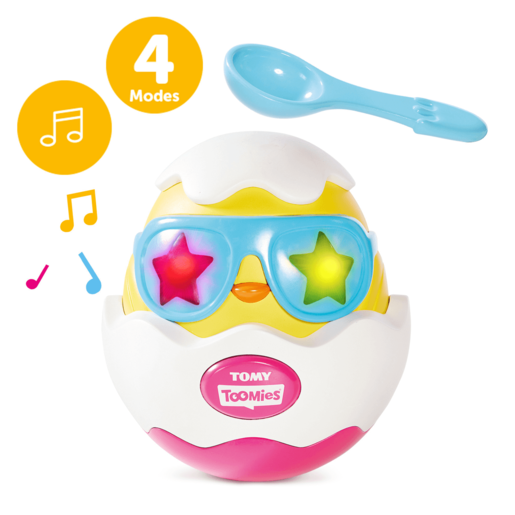 Price £12.00
BUY NOW!
Tomy Toomies Beat it Egg
Tomy Toomies Beat it Egg - "Crack into endless fun with this Tomy Toomies Beat It Egg. Say hello to Sora, your new interactive pal. Use the bright, chunky spoon to tap on Sora's head then join in lots of fun games. Sora will wobble and rock while you dance along with her. There are four interactive modes to choose from, so you can play however you like – play along to your favourite rhymes or create your own cool music. Suitable for 18 months and over."
Item Code: ENT539774
FREE 30 minute Click & Collect at 90 UK stores.
Customers who purchased "Tomy Toomies Beat it Egg" also looked at: