Tomy - Sushi Scramble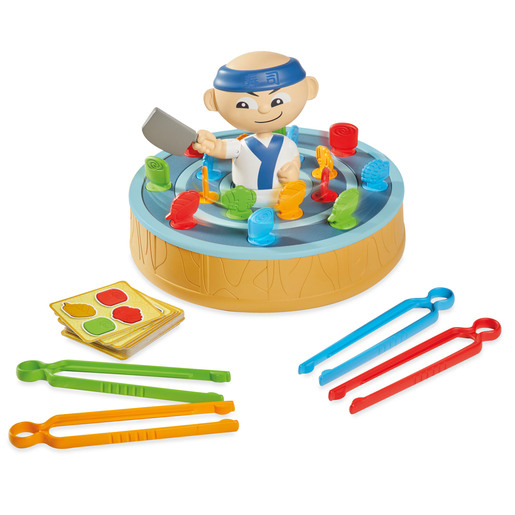 Price £7.66
BUY NOW!
Tomy - Sushi Scramble
Tomy - Sushi Scramble - "Get ready for some fast-paced fun with this Sushi Scramble game from the Tomy range.Itâ??s time for a Sushi Scramble! This quirky game promises plenty of fun, as players use the chopsticks to pick up sushi rolls from the conveyor belt restaurant. They must match the items to their menu cards, watching out for the chefâ??s chopping knife along the way. Whether played with friends at their next sleepover or enjoyed at your next family game night, this fast-paced game is a must-have for lots of fun and laughter.For ages 5 years and over."
Item Code: ENT550942
FREE 30 minute Click & Collect at 90 UK stores.
Customers who purchased "Tomy - Sushi Scramble" also looked at: