Steffi Bike Ride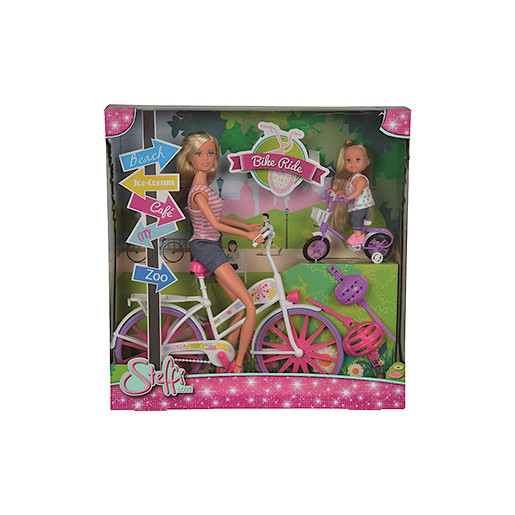 Price £15.00
BUY NOW!
Steffi Bike Ride
Steffi Bike Ride - "Join Steffi and her little friend for a fun Bike Ride! It's a beautiful day and Steffi can't wait to take her bike out for a spin! Put Steffi and friend on their bicycles and hit the road. Don't forget to wear your helmets! This Steffi Love doll set's ideal for ages three and up. What's in the box? 2 x dolls 2 x bikes 2 x helmets "
Made by: SteffiCategory: Dolls
Item Code: ENT528560
FREE 30 minute Click & Collect at 90 UK stores.
Customers who purchased "Steffi Bike Ride" also looked at: