Skateboard - Cobra (43 x 12cm)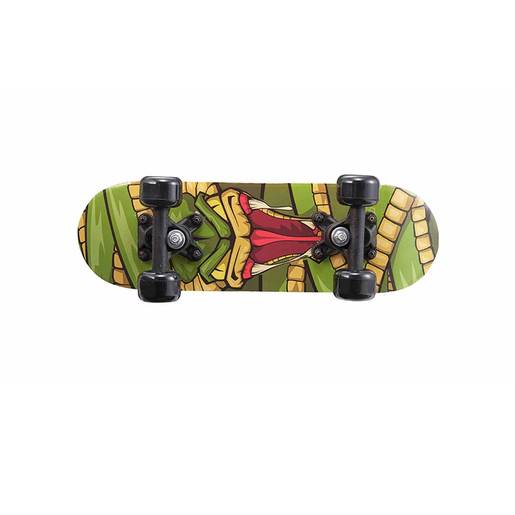 Price £10.00
BUY NOW!
Skateboard - Cobra (43 x 12cm)
Skateboard - Cobra (43 x 12cm) - "This 43x12cm Skateboard is a treat for dedicated newcomers as well as experienced skaters looking for fun new designs. Featuring a Chinese Maplewood board deck, super robust PVC wheels and smooth 608zz bearings, this skateboard is excellent for learning with confidence and ease. Be patient and soon you'll be pulling off all sorts of tricks and stunts! The skateboard is decorated with an intimidating, open-mouthed snake image, so you know you'll be skating in style wherever you go. For active daredevils 5 years and over."
Made by: n/aCategory: Toys
Item Code: ENT533294_cobra
FREE 30 minute Click & Collect at 90 UK stores.
Customers who purchased "Skateboard - Cobra (43 x 12cm)" also looked at: