Nerf Super Soaker Breach Blast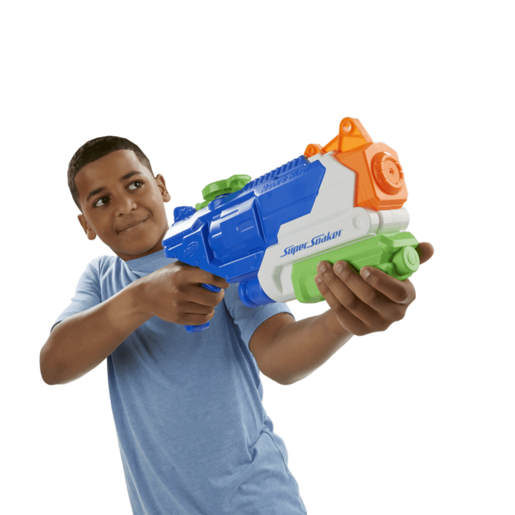 Price £15.00
BUY NOW!
Nerf Super Soaker Breach Blast
Nerf Super Soaker Breach Blast - "Flood the competition with a tsunami of water from the Super Soaker Breach Blast water blaster! Iy can hold up to 50 fl. oz. (1477 mL) of water, the high-capacity Breach Blast unleashes a deluge of soakage. Pump to fire the water up to 38 ft. (11.5 m) and take control of the field. For innovative water-blasting fun, nothing soaks like a Super Soaker water blaster! A great gift for ages six and up."
Item Code: ENT533949
FREE 30 minute Click & Collect at 90 UK stores.
Customers who purchased "Nerf Super Soaker Breach Blast" also looked at: