My First - Scalextric.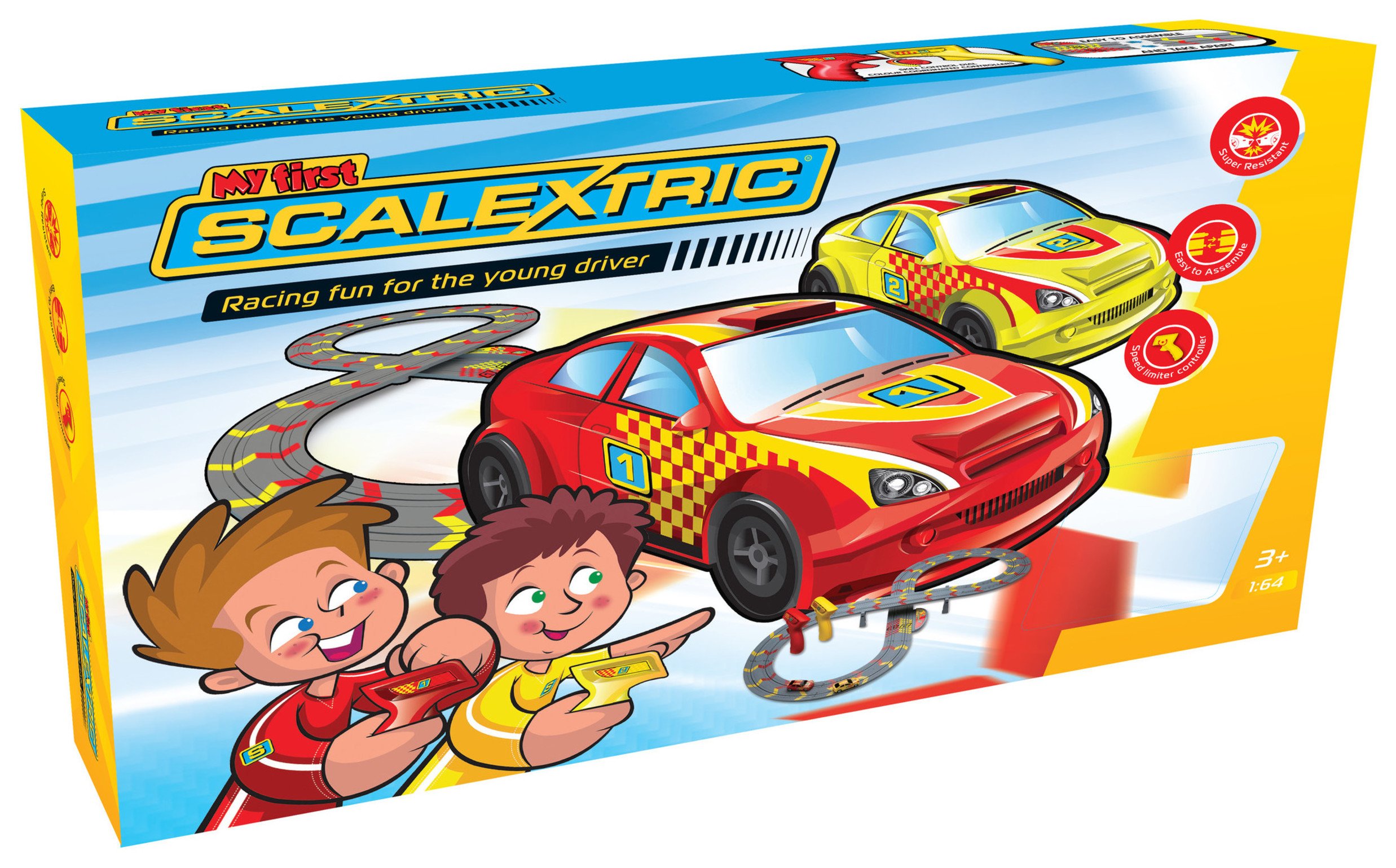 Price £39.99
BUY NOW!
My First - Scalextric.
My First - Scalextric. - The fun will never end with My First Scalextric set; These BMW Mini car toys are fantastic replicas for your own little Mini driver who is just beginning to enjoy building tracks and racing fast cars; A great introduction to the world of Scalextric featuring an easy-to-assemble figure of eight track. This mains powered track is supplied with controllers with adjustable power level. The two rally cars and hand-controllers are colour coded in red and yellow to match chevrons on the circuit, making this set easy for even the youngest Scalextric drivers. Space required: 108cm x 61cm. For ages 3 years and over. WARNING(S): Not suitable for children under 3 years old. Only for domestic use.
Made by: ScalextricCategory: Toys and Games | Toys | Play Vehicles | Toy Cars
Item Code: ARG9078019
Customers who purchased "My First - Scalextric." also looked at: