Master A Million - Green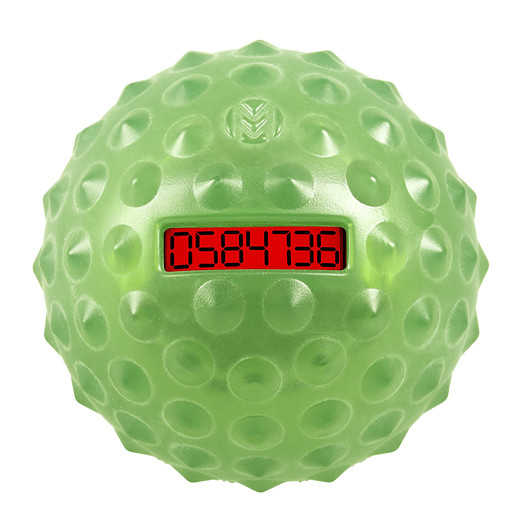 Price £7.50
BUY NOW!
Master A Million - Green
Master A Million - Green - "A million bounces? You and your friends will be mastering it in no time with the Master a Million green bouncing ball. You can bounce on your own, compete against your friends or work together as a team – whatever you need to do to get to that magical million mark. And the best bit? The ball itself will give you that little extra boost to make sure you get to a million. It will let you know how you're getting on and give you a bit of encouragement along the way. Suitable for big bouncers and masters of determination aged 5 and up."
Made by: n/aCategory: Learning and Books
Item Code: ENT534984_green
FREE 30 minute Click & Collect at 90 UK stores.
Customers who purchased "Master A Million - Green" also looked at: