Hama Ironing Paper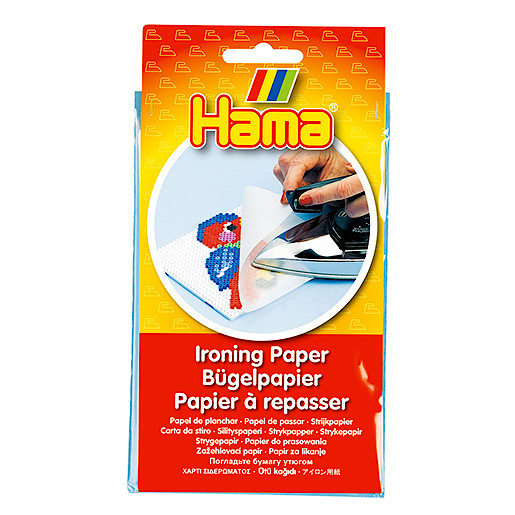 Price £2.00
BUY NOW!
Hama Ironing Paper
Hama Ironing Paper - You need Hama Ironing Paper to create all your wonderful bead designs! Get a grown up to iron over your Hama masterpiece once it's complete. That way it sets and will be ready to display in your bedroom. A great gift for ages five and up.
Item Code: ENT081026
FREE 30 minute Click & Collect at 90 UK stores.
Customers who purchased "Hama Ironing Paper" also looked at: