Grow Your Own Fountain House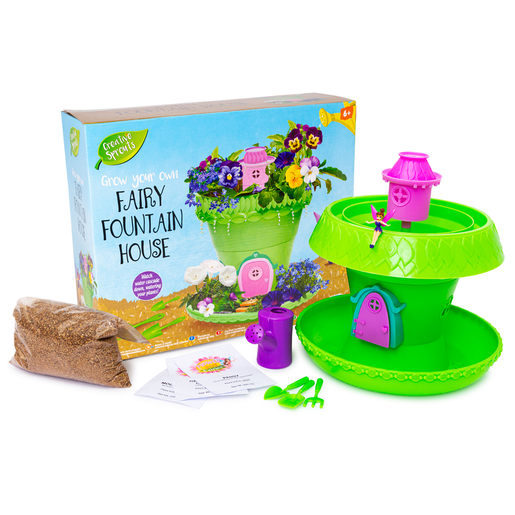 Price £25.00
BUY NOW!
Grow Your Own Fountain House
Grow Your Own Fountain House - "Little gardeners will love watching the water cascade down and their plants grow, as they grow their own plants with Grow Your Own Fountain House. This is the perfect gift for little ones who have shown an interest in gardening and flowers. Children can learn all about plant life and how to care for a plant, which will improve their empathy as they grow up. Contains growing pot, watering can, gardening tools, seeds and information cards. Suitable for children aged 6 years and over."
Made by: n/aCategory: Creative and Construction
Item Code: ENT539290
FREE 30 minute Click & Collect at 90 UK stores.
Customers who purchased "Grow Your Own Fountain House" also looked at: