Fingerlings Baby Dragon - Blue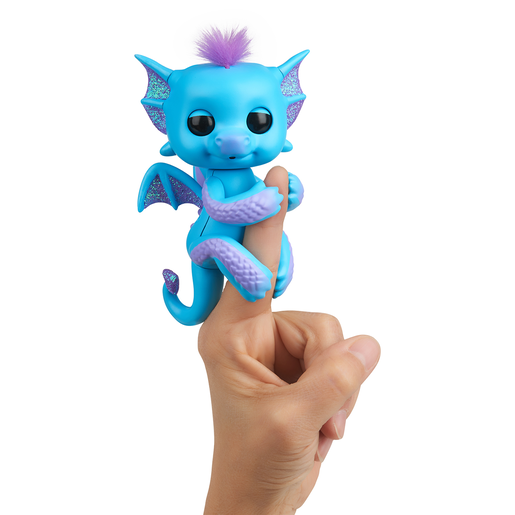 Price £5.00
BUY NOW!
Fingerlings Baby Dragon - Blue
Fingerlings Baby Dragon - Blue - "Have you met Fingerlings Baby Dragons? Each one respond to sounds, motion and touch! Theres so much fun to be had â?? put this super-cute blue dragon on your finger, then blow him kisses and hell kiss you back, or hold him upside down, rock him to sleep or make loud noises to see how he reacts! Collect all of the Fingerlings Baby Dragons, including Blue, Lexi and Sandy, and watch them sing together! Suitable for children aged 5 years and over."
Made by: FingerlingsCategory: Action Figures
Item Code: ENT544693
FREE 30 minute Click & Collect at 90 UK stores.
Customers who purchased "Fingerlings Baby Dragon - Blue" also looked at: