Early Learning Centre Bubble Mix 8oz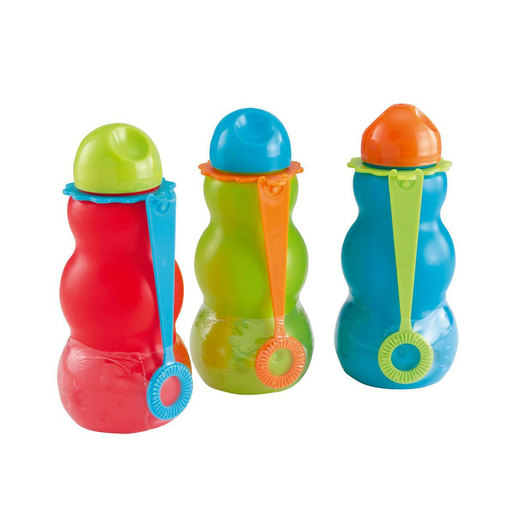 Price £2.00
BUY NOW!
Early Learning Centre Bubble Mix 8oz
Early Learning Centre Bubble Mix 8oz - "Chase, pop and blow your way to hours of fun with this amazing Bubble Mix from the Early Learning Centre. Whether you're topping up your favourite bubble machine or blowing lots of amazing bubbles in the garden, this solution is your go-to for all your bubbly adventures. It's the perfect size to pop into party bags too! This Bubble Mix comes in a colourful bottle, with a unique bubble design. Plus, there is a wand attached, which means you can start blowing as soon as it arrives! For ages 3 and over."
Made by: Early Learning CentreCategory: Toys
Item Code: ENT540496
FREE 30 minute Click & Collect at 90 UK stores.
Customers who purchased "Early Learning Centre Bubble Mix 8oz" also looked at: