Bruder JCB Micro excavator 8010 CTS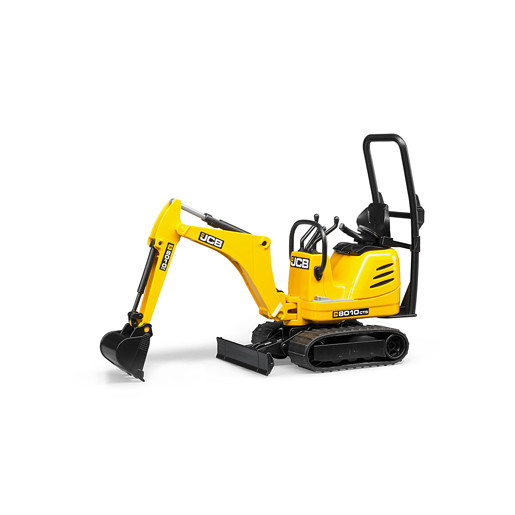 Price £14.00
BUY NOW!
Bruder JCB Micro excavator 8010 CTS
Bruder JCB Micro excavator 8010 CTS - "The mini excavator gets to work in the tiniest of spaces. This toy has lots of fun features, like the detachable excavator bucket, height adjustable plough blade and opening bonnet and doors. The excavator body also rotates by 360° and the bucket arm by an additional 180°. Bruder make mini versions of the world's most celebrated construction vehicles. Made with same care and attention to detail as the originals, Bruder vehicles are at home in any toy collection. A great gift for ages three and up."
Item Code: ENT531915
FREE 30 minute Click & Collect at 90 UK stores.
Customers who purchased "Bruder JCB Micro excavator 8010 CTS" also looked at: